(accountant – 5 minute read)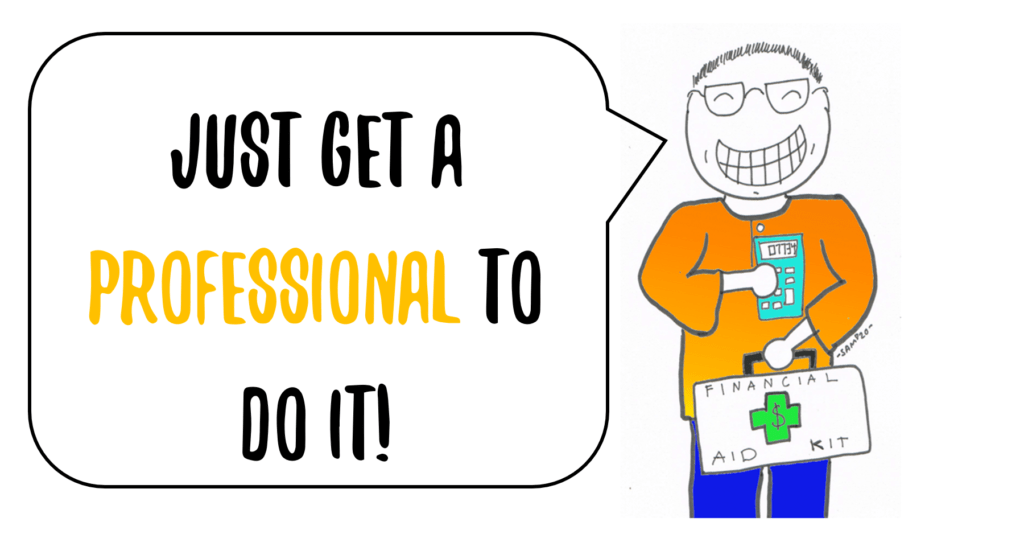 Just started a business? Finally got that side hustle making you some serious $$$?
You need an accountant.
I often get asked: When is the best time for a new business to get an accountant? My answer is always the same – as soon as you can. Let's talk about why a small business needs an accountant.
An accountant will save your time
First and foremost, an accountant can save you time and effort. Instead of spending hours pouring over paperwork and trying to make sense of complex financial documents, you can leave the tedious tasks to a professional. This frees up your time and energy to focus on running your business.
Let's face it, you're not an accountant and numbers likely give you anxiety. Use the saved time to focus on activities you're ACTUALLY good at. Like your business. This is especially true if your business is skilled trades. Say you're a plumber, would you trust your client who is a restaurant operator ensure that the water piping in the kitchen complies with the building code?
An accountant will save you money
Ok, so accountants aren't going to sell their services for free. So lots of small businesses make the (incorrect) assumption that they can't afford an accountant. When in fact, they can't afford NOT having an accountant!
They tend to be well-versed in tax laws and regulations, and can help you take advantage of deductions and credits that you may not have known about. This can result in significant savings on your taxes, which can add up to a significant amount over time.
Apart from taxes, accountants have a deep understanding of where money goes in your business. They can be a sounding board for your business ideas. They can also advise on business growth plans or any future investments you need to make for the business. This too can save you thousands of dollars on making poor investment decisions.
Keeping your records up to date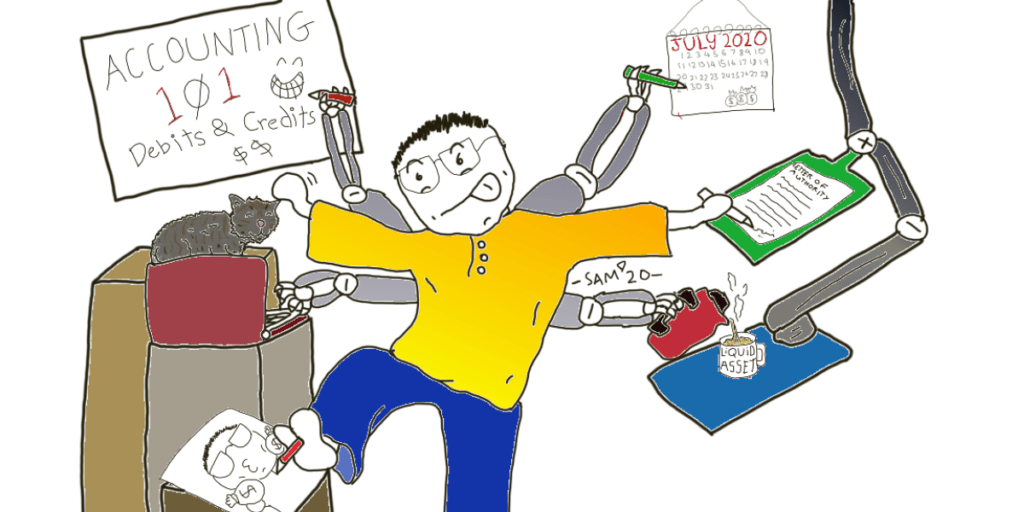 Another reason to consider hiring an accountant is to ensure that your financial records are accurate and up-to-date. An accountant can help you keep track of your expenses and income, as well as help you create a budget to manage your money more effectively.
Having them prepare your financial statements allows you to understand how well your business is doing. This also helps you determine which areas of your business you need to focus on. You can get a good idea of where your biggest spends just by talking to your accountant.
They will help grow your business
Finally, an accountant can provide valuable insights and advice that can help you grow your business. An accountant can help you develop a financial plan to achieve your long-term business goals, and can provide guidance on how to allocate your resources for maximum impact.
More and more accounting firms are taking proactive steps to help their clients grow their business and meet their financial goals. Over at SH Advisory, we're very big on helping our clients utilise financial data to grow their business. So have a chat with us if this is something that you are after!
You need one!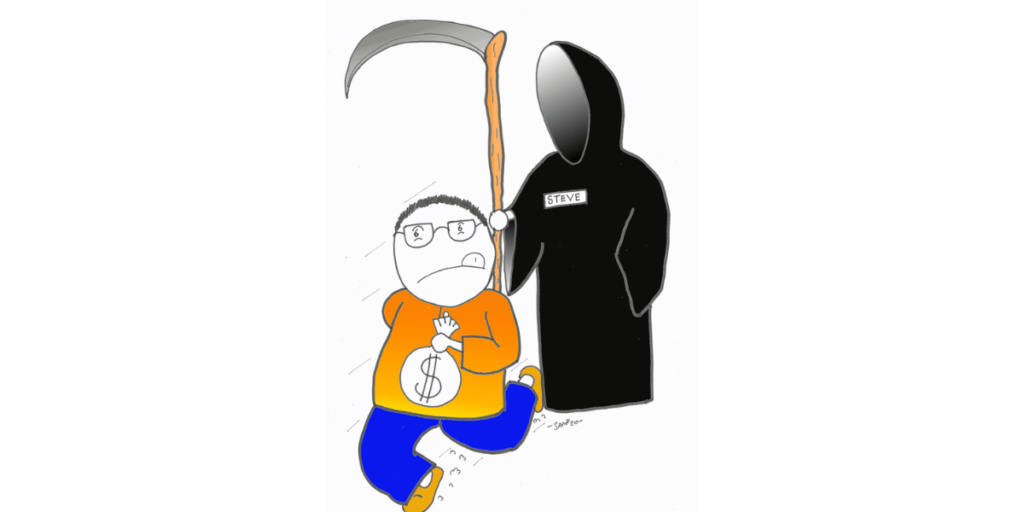 An accountant is a crucial part of any small, growing business. They will still remain a crucial part of even a large, thriving business. Having an accountant takes the guesswork out of your finances, frees up time to focus on your business and can give you insights on how to grow the business.
If you don't have an accountant yet, be sure to talk to one today!
Stay positive!